Ashiana Spice Restaurant & Takeaway, Royston
Welcome to Ashiana Spice, the home of delicious dining experiences, served to you by our friendly staff. We believe that 'One cannot think well, love well or sleep well if one has not dined well', which is why we use only the freshest high-quality ingredients in all of our dishes, and prepare them with the utmost care and attention.
NEW - Order your takeaway ONLINE
See MENU & Order
Coronavirus Update: We are now open as usual, from 12 pm to 2 pm and 5:30pm to 11 pm for eat-in and takeaway. You must book a table in advance and maintain social distancing.
When visiting the restaurant or collecting your takeaway, please keep a safe distance from other customers and staff.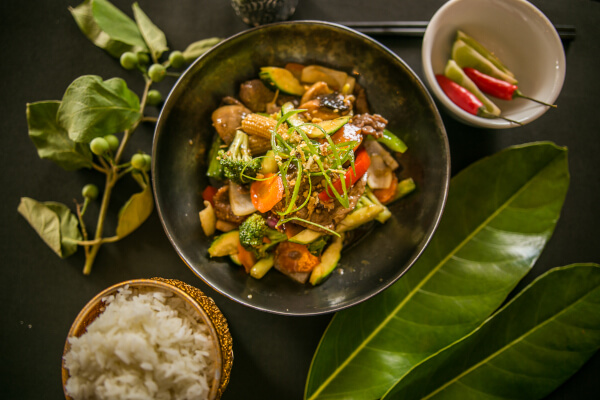 Our speciality and traditional dishes are available for order in the restaurant, as well as from your very own home. Browse through our menu to select your favourite dishes.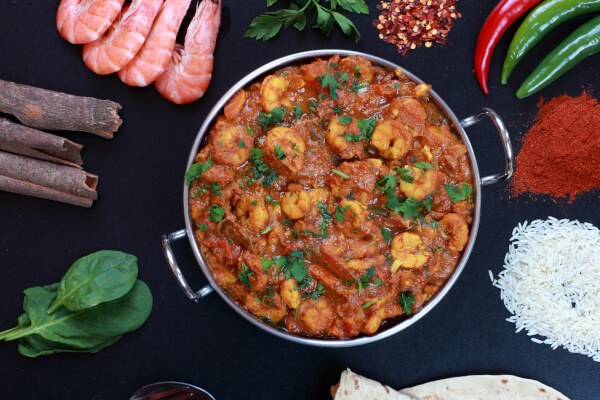 We offer numerous special discounts and offers, including 10% off takeaway orders over £20, paid by cash only.


The Restaurant
Our modern, contemporary setting is the perfect dining experience. Come and experience fantastic Bangladeshi and Indian cuisine by yourself or with partners or friends. We look forward to welcoming you!
Takeaway
Our convenient home dining service gives you the option to enjoy our homemade cuisine freshly-made to order. All of our dishes are made with the freshest and finest ingredients, and we handle each order with the care and attention it deserves.
Gift Vouchers
Looking for the perfect gift to give your friends or family? Spoil your loved ones with our Ashiana Spice gift voucher and treat them to world-class Bangladeshi and Indian fine cuisine!
Over the years we have had the utmost pleasure of serving many happy customers, and we would like to share their thoughts on their dining experience at Ashiana Spice.
My husband and I visited here on Friday for the first time. The food was delicious and the staff were so friendly and welcoming. We will definitely be returning!
Testimonial 1
What a fantastic evening, lovely friendly staff, atmosphere special, made to feel welcome as soon as we arrived what a great evening with our son, can't wait to go again ???
Testimonial 2
Great Indian – so pleasant and really tasty food. Think best in Royston without a doubt.
Testimonial 3
Probably the nicest indian restaurant in Royston. Very comfortable atmosphere, affordable and great food.
Testimonial 4
Excellent. Stopped for dinner on the way home from watching the Cambridge bumps. Good food and service. Excellent quality and quantity. Good menu choices. Thank you.
Testimonial 5
The food is always top notch, along with friendly staff, just wish we lived nearer so we could come here more often.
Testimonial 6
Portal 1
We are here to give you the best meal and dining experience possible, and each member of our team is available to answer any queries you may have.